Office Hours
| | |
| --- | --- |
| Monday to Friday: Lunes a Viernes: | 8:00 am - 4:00 pm |
| Weekends: Fines de semana: | Closed Cerrado |
Phone:Teléfono: (954) 473-8169 ext. 1001
Class Times
Mondays and Tuesdays: Lunes y Martes:
| | |
| --- | --- |
| 5:00pm - 6:30pm | 1st to 5th grade students preparing for First Holy Communion Estudiantes de 1ro a 5to grado preparándose para la Primera Comunión |
| 6:00pm - 7:30pm | 3rd to 8th grade (7th and 8th grades preparing for First Holy Communion) 3ro a 8vo grado (7mo y 8vo grado preparándose para la Primera Comunión) |
Tuesdays: Martes:
6:00pm - 7:30pm
6th to 8th grade preparing for First Holy Communion
High School students preparing for First Holy Communion and Confirmation 6vo a 8vo grados preparándose para la Primera Comunión
Estudiantes de secundaria preparándose para la Primera Comunión y Confirmación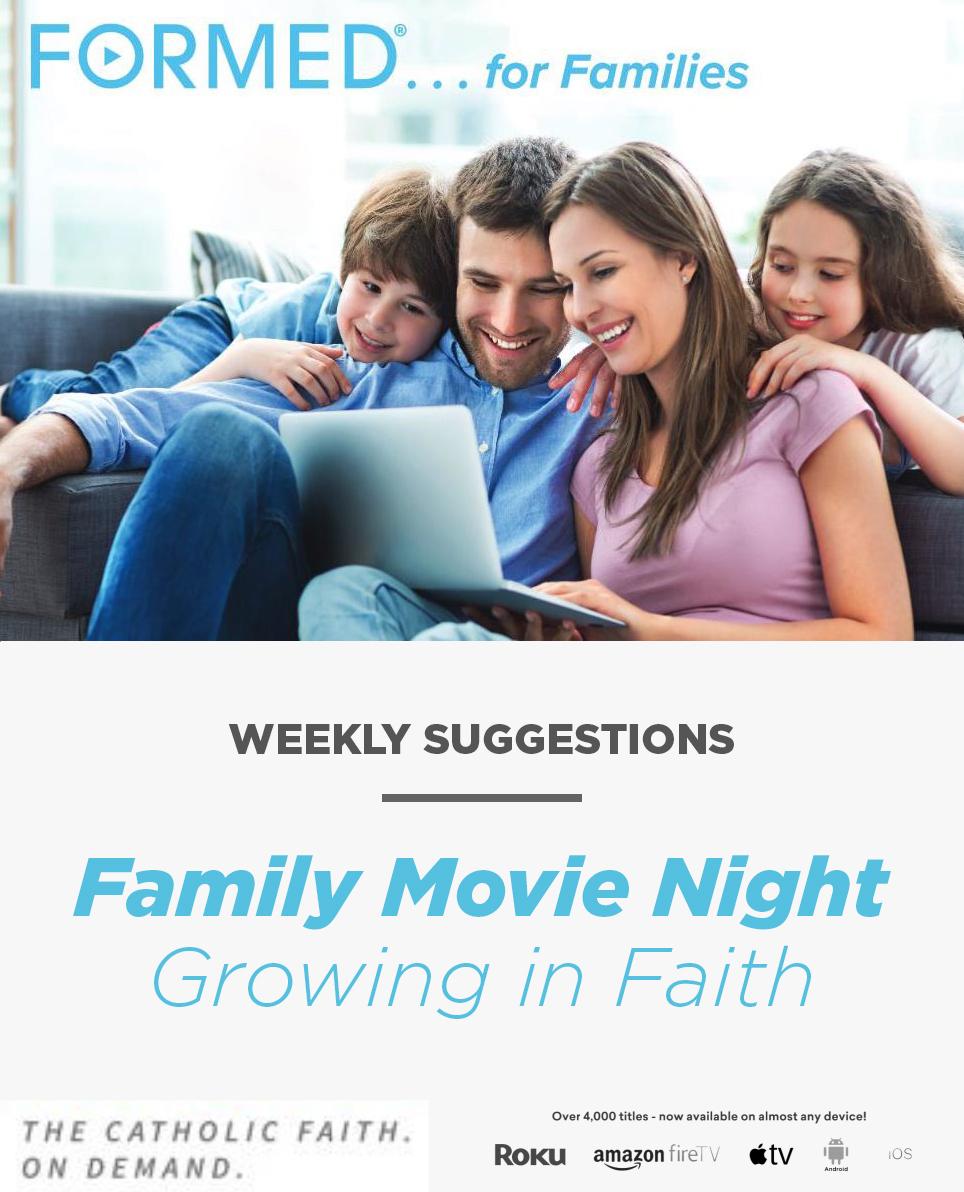 Sacraments
Preparation for the reception of any sacrament for children takes two years. However, it is important for parents to remember that religious education is a eight year process. Each year, your child will dive deeper into the truths of our faith and church. During these eight years there are sacramental years in which your child prepares and then receives a sacrament.
Although parents may attend sacramental years only, we recommended that children attend the program in non-sacramental years as well. This will help the child dive deeper into the faith and develop a stronger understanding of their faith and prayer life.
Registration
Welcome to Religious Education Program of St. Gregory the Great Parish

Religious Education
We welcome all children of the parish who are not currently enrolled in a Catholic School. To register your child for class, fill the forms and contact our Religious Education Office.
New Families
Returning Families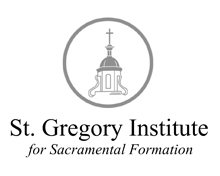 St. Gregory Institute
The St. Gregory Institute is a Sacramental Formation program given by theologians in the summer time, allowing children to complete one year of Religious Education in 3 weeks. Learn more.
New Families
Become a Catechist
Join our family of family of men and woman who help teach the Catholic Faith to the children from our Parish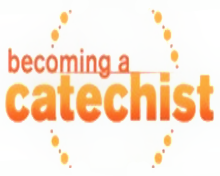 Catechist and Catechist Assistant
St. Gregory Catechist help pass the faith to the young children of our parish, through once a week in person meetings.
Volunteer
About the Religious Education
The ultimate mission of our program is to help our children and young adults encounter and fall in love with the reality and truth of Jesus Christ and His Church. Through the power, grace and inspiration of the Holy Spirit we strive to lead our children into a life of prayer, communion, and missionary zeal that shows itself profoundly in how we live our life and treat those around us.
It is our desire to nurture all students with the truth and richness of our Catholic faith by plunging into the depths of Sacred Scripture and Sacred Tradition. We are excited and humbled to be able to walk together with you and your family in this adventure towards the depths of God and His Church.
Why do parishes offer Religious Education and for what purpose?
A common misconception of Religious Education is that its sole purpose is to help children receive sacraments. Although the reception of sacraments is essential to the Christian life and highlights the many stages of our journey through our formal Religious Formation; the Religious Education Program has at its purpose a more holistic end.
In a world whose culture is at best indifferent and at worse hostile to the faith, there has never been a time when proper and profound formation has been so crucial. Understanding that our youth are constantly being exposed to ideas and teachings that go intrinsically against the truths and teachings of Jesus Christ, Religious Educations goal is to help the children of our parish who do not attend a Catholic School, receive a rich and profound Catholic formation that will help them not only discover the richness and truth of the Catholic faith, but will also give them the tools to help them live and share their faith fruitfully and efficiently.
With this in mind, Religious Education was created to assist parents in the Catholic formation of their children. As a Systematic Catechetical program, Religious Education was established to accompany a child as their formal religion class from Kindergarten to 8th grade. Although ideally, children should begin Religious Education in Kindergarten and continue until 8th grade, many children begin their formation at different stages and the program is equipped to help students who begin late.